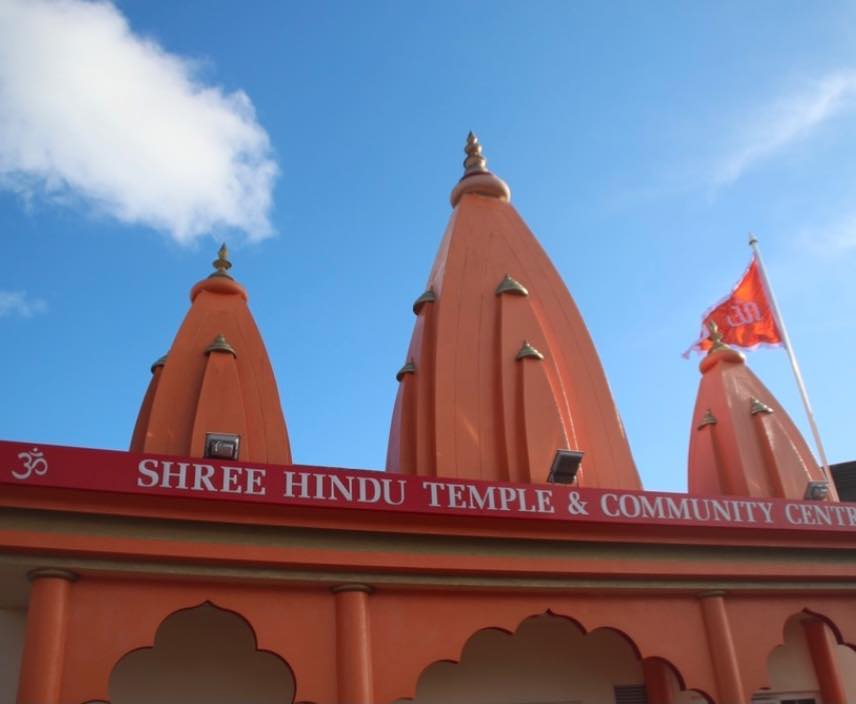 Welcome to Shree Hindu Temple and Community Centre. We are celebrating 25th Anniversary of the Mandir's Pran Pratistha at 34 St. Barnabas Road.
We cordially invite all devotees to come and celebrate with us, please see below forthcoming events at the Hindu Mandir.
Jay Shree Krishna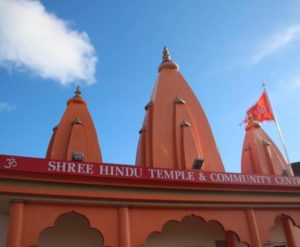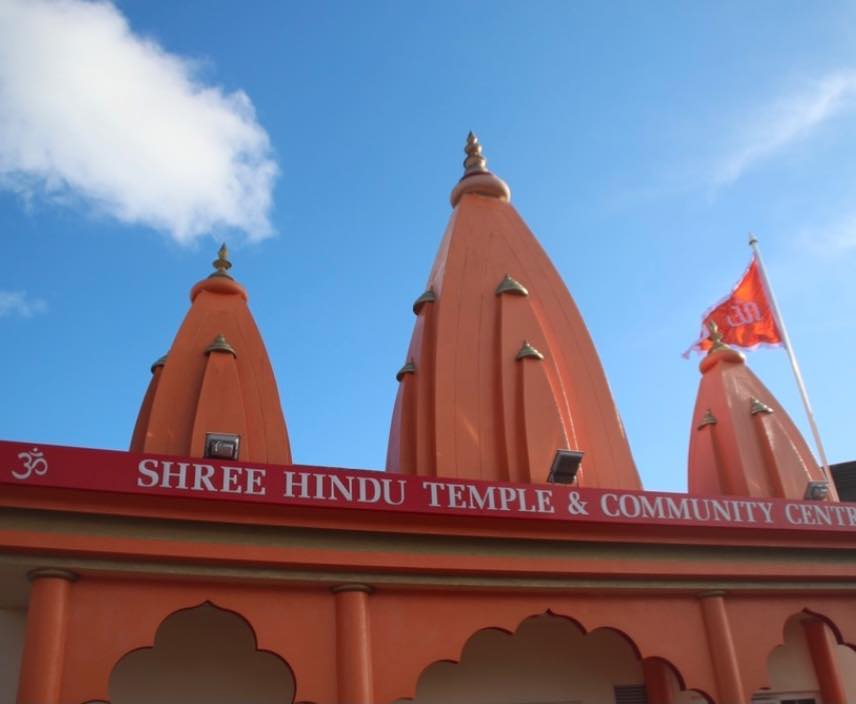 Welcome to Shree Hindu Temple (Mandir) and Community Centre, Leicester.
Leicester's oldest Hindu Mandir (Temple). Explore our new website of this historical temple.
Bhakti Darshan –  Annual Hindu Mandir Publications