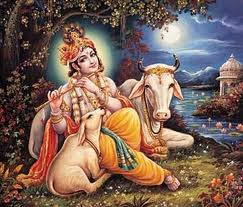 Goshala in Leicester Fund Raising starts off at Shree Hindu Mandir (Temple) & Community Centre.
Shree Hindu Mandir (Temple) & Community Centre is honored to host and support the first ever fund rainsing event for Leicester's first Goshala.
It is great to see that so many young children are helping with fund raising activities, in their own little way, like face painting, mehndi, nails and paintings.
Mrs Mayuriben Shah is leading this project and is fully support by several volunteers from young to old.
Watford has the only Goshala in the UK
Volunteers from Hare Krishna Temple, Watford has travveld all the way to Leicester to support this event, who has vast experience in caring for Goshala, where it has the first and only Goshala in the UK.
It is surprising that some much donation is sent to various Goshala's in India from the UK, yet there is very little progress the UK in terms of Goshala and welfare of Cows here.
Please come and support the event and donate towards this great cause.