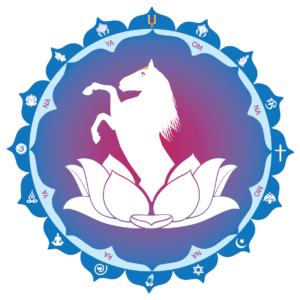 On the 24th January the Bhakti Marga foundation will be hosting a Satsang and Kirtan event. There will be inspirational talks that delve into the profound themes of the Bhagavad Gita. There will be an exploration of what it means to be connected to the Divine; and the joy of finding real Love that brings meaning and purpose in one's life. There will be sharing of personal spiritual experiences from the speakers as well an insight into the amazing transformation that happens when one comes into contact with a true spiritual master.
Throughout the satsang there will be lively melodious kirtan which everyone can participate in. It will be a great and uplifting evening and we hope to see you all there.
Date: Saturday 24 January 2015
Time: 5.00-6.30 pm
Venue: Shree Hindu Temple & Community Centre, 34 St Barnabas Road, Leicester, LE5 4BD
Free Event
Everyone is welcome.
Further details can be found at http://bhaktimarga.co.uk