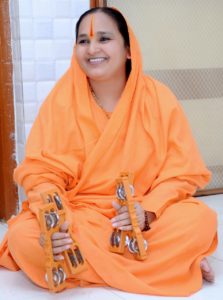 Jai Siyaram to everyone.
Just to inform you all that Bhajan and Sant Vani by JAYSHREE MATAJI from India
Date & Time: Friday 5th October 2018 from 7pm til late
Venue: Shree Hindu Mandir, 34 St. Barnabas Road, Leicester LE5 4BD
It is supported by on Tabla: Shabirbhai, Benjo: Mehul Makwana & Manjira: Local members.
The food prasadi is served thereafter and sponsored by Avdabhai Karavadra's Family.
Please come along and pass this message on to others.