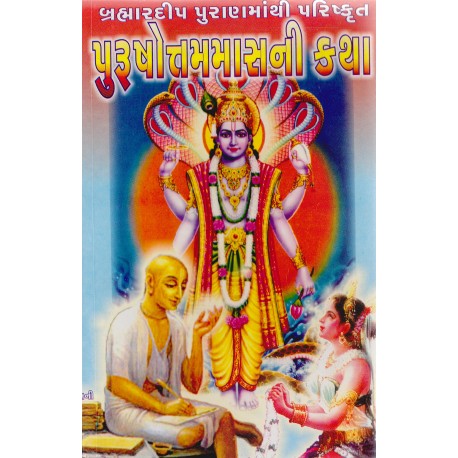 Shree Hindu Temple and Community Centre warmly invite all devotees to take part in Shree Purushottam Mahapuja, during then most auspicious month of Purushottam Mas (Adhik Mas).
Ceremony will be held on Sunday 3rd June 2018 from 8am till 5:30pm.
Venue:
Shree Hindu Temple and Community Centre, 34 St. Barnabas Road, Leicester, LE5 4BD.
This special Puja Ceremony will include;
Shree Purushottam Mahapuja, Maha Abhisek, Shree Purushottam Mas Katha and Mahatmya.
With 125,000 Jap Anusthan.
For more information and to register as yajman please contact Mandir office on: 0116 2464590 or email us on info@shreehindutemple.net
Donation: £75.00 only
(All Puja Samgri will be provided by the Mandir).
Purushottam Maas Starts – Wednesday 16th May 2018
Purushottam Maas Ends – Wednesday 13th June 2018
Jay Shree Krishna